Borcycle™ M
The solution for high quality with a lower carbon footprint
An ever-advancing transformational technology for mechanical recycling that gives polyolefin-based, post-consumer waste another life; a solution for lowering carbon footprints whilst raising material quality fit for demanding applications.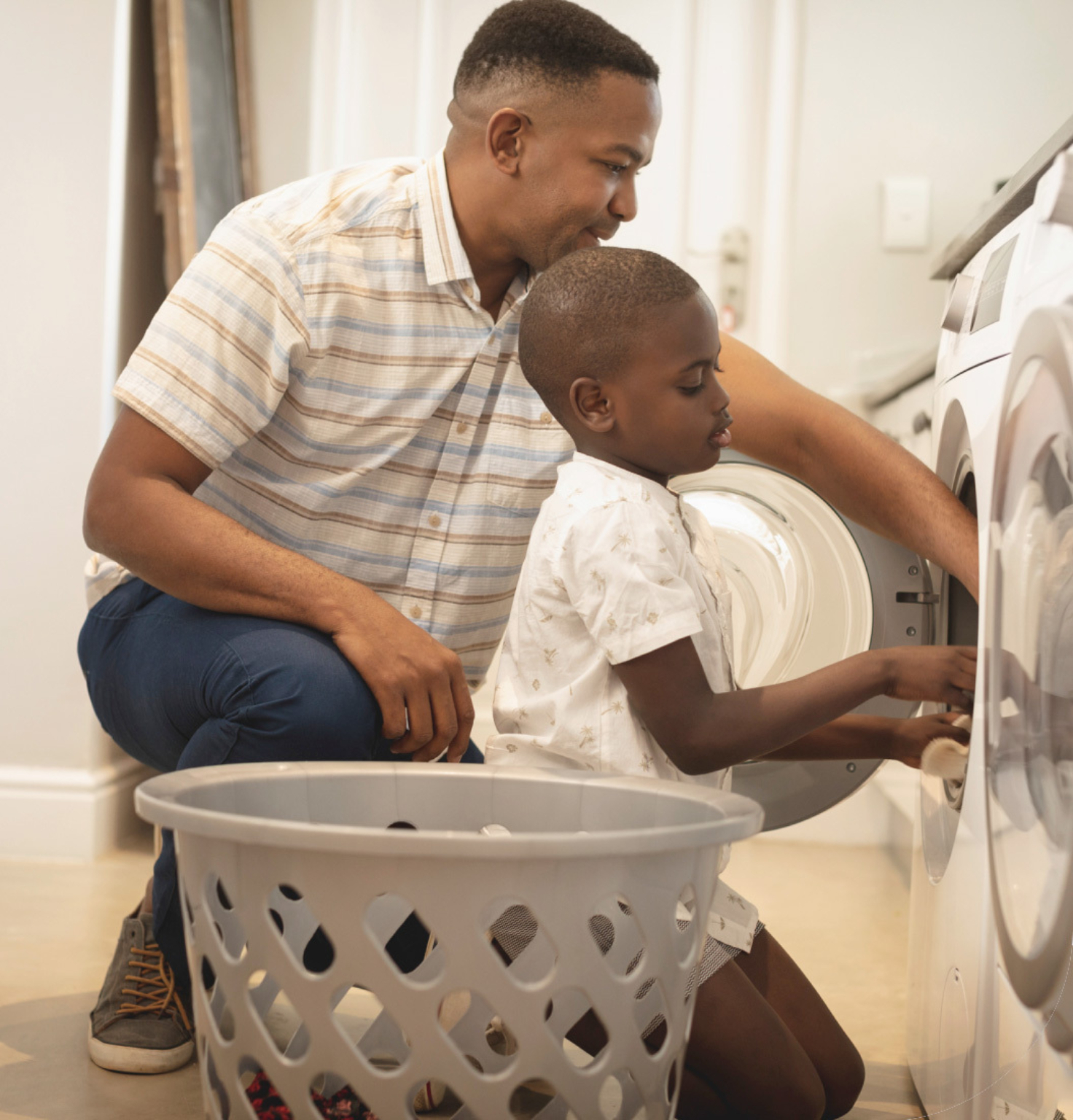 is our transformational mechanical recycling technology, giving polyolefin-based,post-consumer waste another life.
It's never been a more important time to address the urgent issue of plastic waste and its impact on the planet. At Borealis, we believe that waste is just unused potential; value waiting to be reignited.
Most energy efficient process
Borcycle™ M is our transformational mechanical recycling technology; supercharging the transition to a circular polyolefin industry by creating highest quality materials in the most energy efficient way.
Ever-advancing through collaboration and innovation
Borcycle M technology is ever-advancing, using value chain collaboration and Borealis expertise, experience and innovative strength; unlocking the potential of recycled material in ever-more demanding applications.
Highest quality solutions
Borcycle™ M offers a wide portfolio of consistent high quality, versatile materials, fit for broad needs and demanding applications, contributing to your sustainability goals.
Explore our Borcycle™ M portfolio
Embodied under the EverMinds™ umbrella, the Borcycle™ suite of recycling technology solutions, helps accelerate true transformation towards a circular economy.